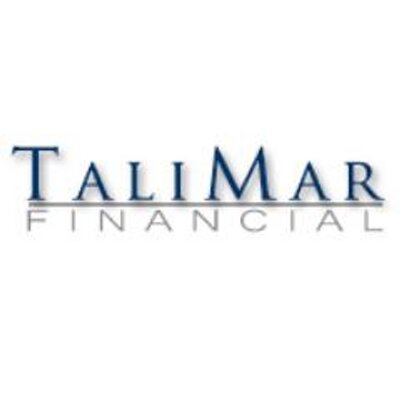 TALIMAR FINANCIAL
Lender Company: TALIMAR FINANCIAL
LPC: NA
On LoanSifter: FALSE
Website: www.talimarfinancial.com
NMLS: 337721
REP: Brandon Warnke
REP Email Address: [email protected]
REP Tell#: 858-201-3856
Broker ID:
Approved for VA: FALSE
Notes: PRIVATE MONEY, COMMERCIAL, HARD MONEY https://www.talimarfinancial.com/hard-money-loan-programs/
We have the solution… Because TaliMar Financial manages its own mortgage REIT, we can often provide financing options designed around the needs of the borrower. Our loan approval process is quick, issuing pre-approvals in less than 24 hours and closing in less than 5 business days.
Fix and Flip: This one's a gem! It covers 80% of the purchase and all of the renovation costs (as long as the total loan isn't greater than 70% of the finished value).
Residential Bridge Loan: This program is perfect if you're looking to close quickly. We will fund up to 70% of a purchase price or "as-is" value on a refinance.
Commercial Bridge Loan: For those small balance commercial loans, this program can fund up to 65% of the purchase price or "as-is" value. The term is set for 12 months – 24 months.